Shake things up. Join us!
Secret View is changing the world of mystery shopping research. We're building the world's best mystery shopping platform and growing a worldwide online community. Want to join us on our journey?
See open roles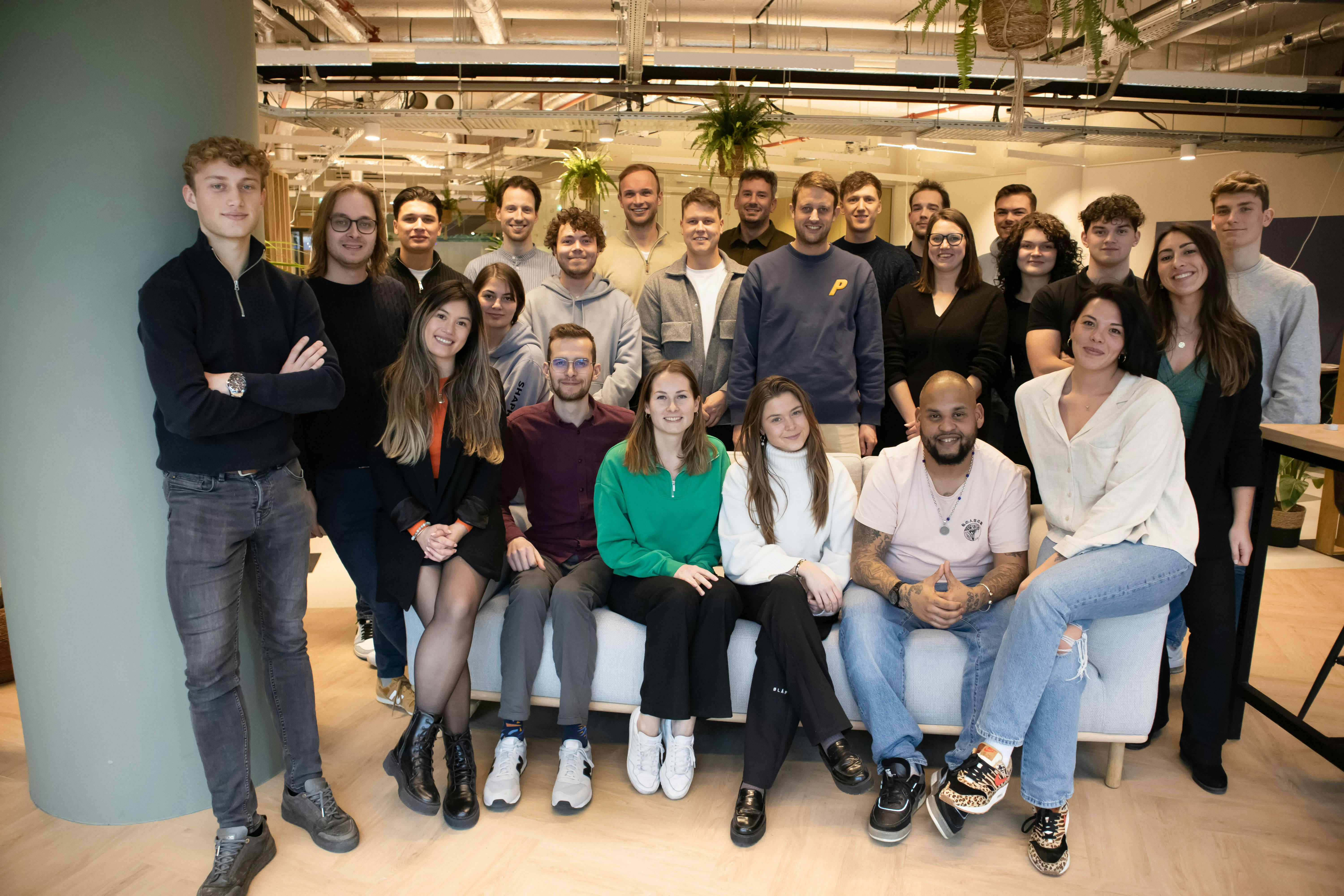 HQ
Arnhem, NL
Users
50,000+
Countries active
30
About Secret View 
Secret View is changing the world of mystery shopping research. As a young, disruptive force in an old-fashioned, stuffy market, we're here to shake things up. We're offering retail organizations a solution to learn from feedback based on real customer experiences. We're changing the standard and it's being noticed.
Because Secret View is growing. We're working with the coolest brands like Rituals, Dyson, SPAR, Gall & Gall, Albert Heijn, America Today and many more. With the help of our community of over 50,000 members and our homemade software, we're going all over the world. Are you coming along?
About the team 
We value an open, free and creative space for people to develop their ideas and themselves. We offer a dynamic and flexible working environment where we move away from the traditional office culture. Creativity, intelligence and fun at work go hand in hand with flexibility, so everyone is free to work when and where they like.
Secret View consists of a young, diverse team. We work from home as well as in our brand new office in the heart of Arnhem, including gym, game room and restaurant!
What's in it for you
Flexible working hours
Work at home options
Pool, video games, table tennis
Free office gym
Flexible vacation time
Young and fun colleagues
Coolest office in Arnhem
Open roles
Let's change the world of mystery shopping research together.
Nothing for you?
We're always looking for exceptional talent. Say hello, maybe we need someone like you!
If you have any questions about working at Secret View or one of our open roles, please send us an email.