Rituals x Secret View
We can finally shout it from the rooftops: Rituals has partnered with Secret View for their mystery shopping program! We are incredibly proud to be conducting a worldwide research with Rituals.
With more than 730 stores and 2.150 shop-in-shops in 27 countries and new stores being opened on a weekly basis, Rituals has grown into a globally recognized brand. After having successfully completed several pilot researches, we got the green light to start the main mystery shopping research in July this year. We have now started out in fourteen countries, and we'll be expanding gradually in the coming months.
Rituals is well-known for their quality, service, and unique customer experience. This is a result of their drive to only settle for the best for their customers. To realize the best possible experience, Rituals carefully selects each of their partners. Lysander Oerlemans, Commercial Retail Operations Manager at Rituals, explains why they chose Secret View: "One of the most important aspects of the customer experience at Rituals is the feeling that you can take a second to breathe out and take a rest. We have a unique way of realizing this feeling. To maintain this level of quality and improve whenever possible, we want to create a universal consciousness among our employees of how customers experience their time in our stores. Secret View's community helps us gain these insights throughout the whole year. Their findings are presented to us in a highly user-friendly online dashboard that is accessible to all our store managers, area managers, and country managers."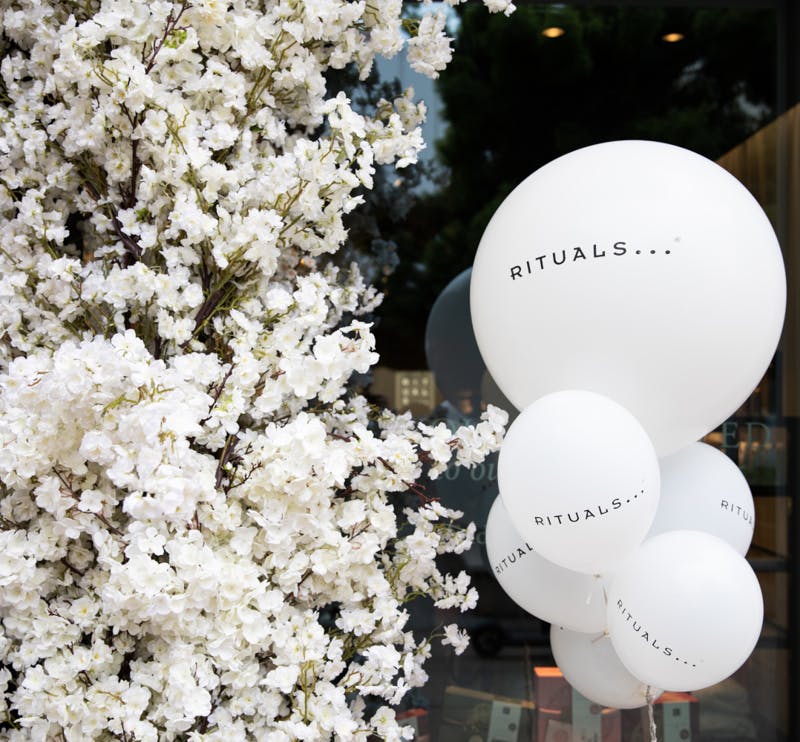 We were ready at Secret View HQ. Our work flow and the software we develop are created to scale up relatively simply. Moreover, we have talented multilingual personnel who make our platform and dashboard accessible in multiple languages. Now we 'just' had to deliver. Lysander confirms this: "Secret View showed us they are capable of quickly scaling to areas that are new to them. Rituals is growing fast, so it is essential that we have partners who are able to grow along with our ambitions." Every country we set foot in, we see our community grow rapidly. In the past two months only, we welcomed over 2.500 new mystery shoppers from all over the world!
We are grateful to Rituals for their trust and look forward to an exciting and successful partnership!
Mystery shopper?
As a mystery shopper, you can visit Rituals stores across the globe. Rituals assignments are available now on our platform, so don't miss your chance and apply now. Not a mystery shopper yet? Register here!